Dr. Donald Grandis
Medical Director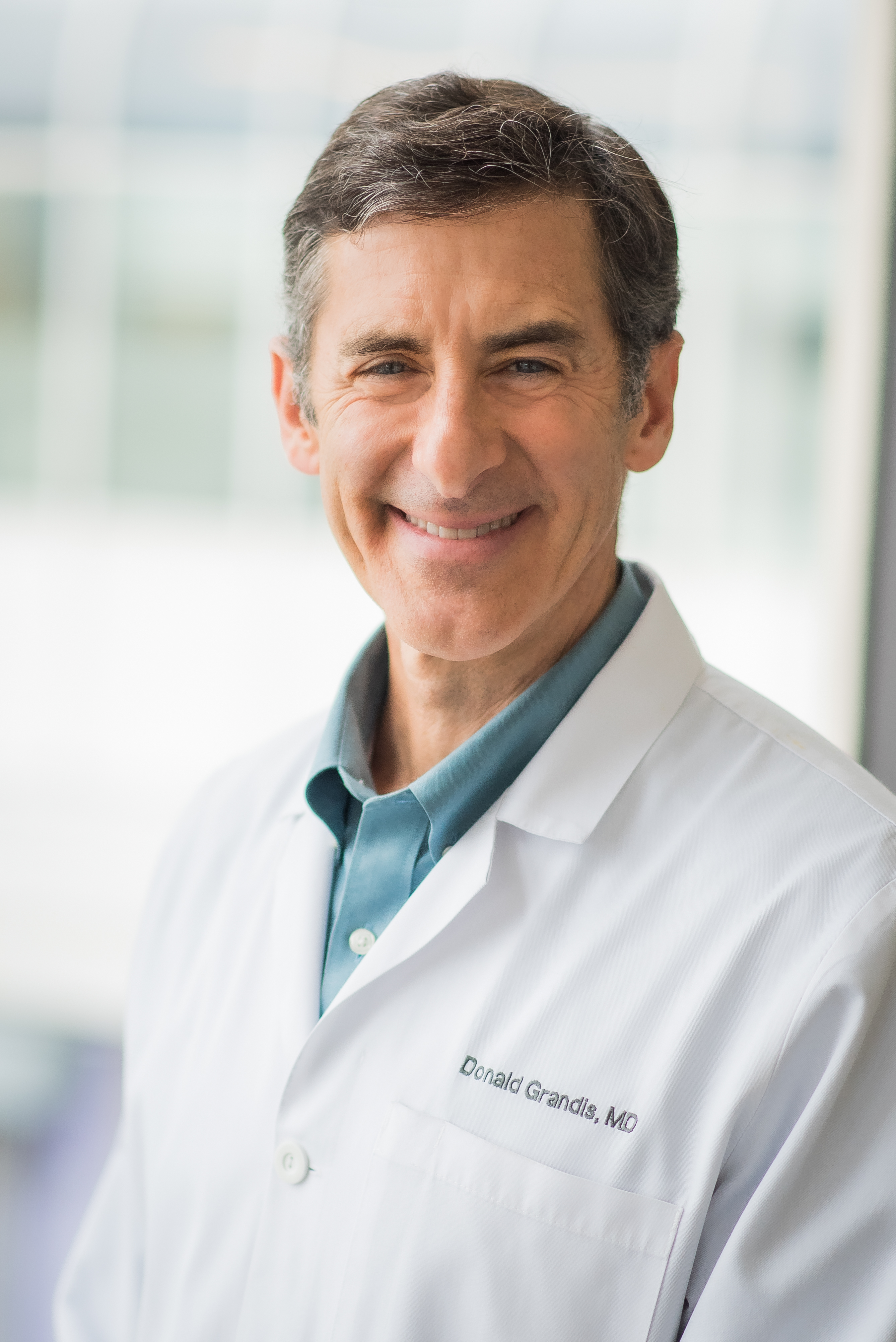 Donald Grandis MD is a general cardiologist with a particular interest in personalizing care to prevent or manage cardiac disease optimally for each patient.
Dr. Anne Thorson
Medical Director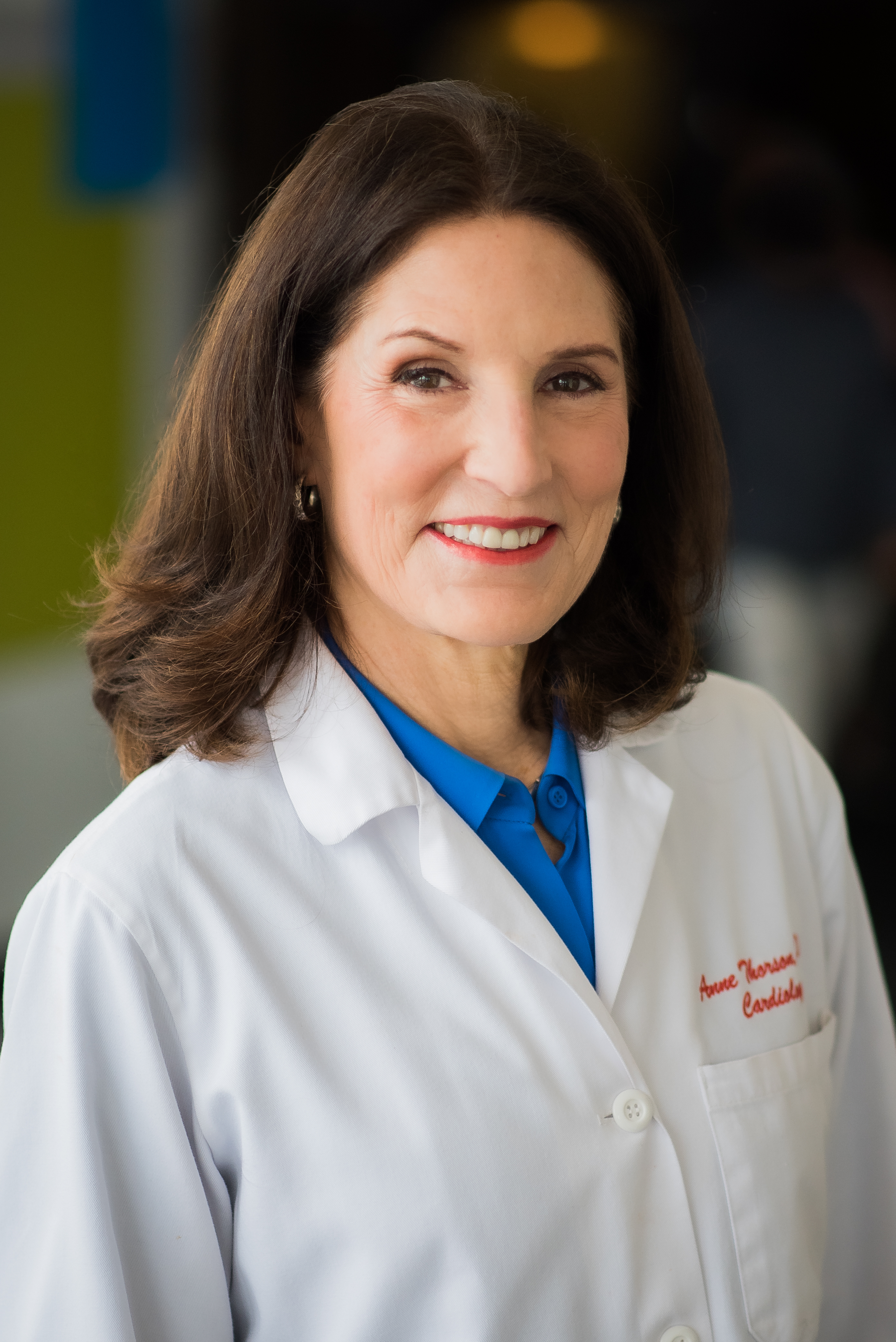 Dr. Thorson is associate director of the UCSF Center for Prevention of Heart and Vascular Disease. She has an avid interest in Cardiovascular disease prevention with early identification and intervention in persons at potential risk of developing heart and vascular disease. She is also an expert in women's heart health and specializes in assessing and treating cardiovascular disease in women.
Dr. Thorson is also currently the supervising attending physician in the Non-invasive Cardiac Stress Laboratory and is interested in new non-invasive imaging technologies in cardiovascular disease and stress testing.
David Janke
Exercise Physiologist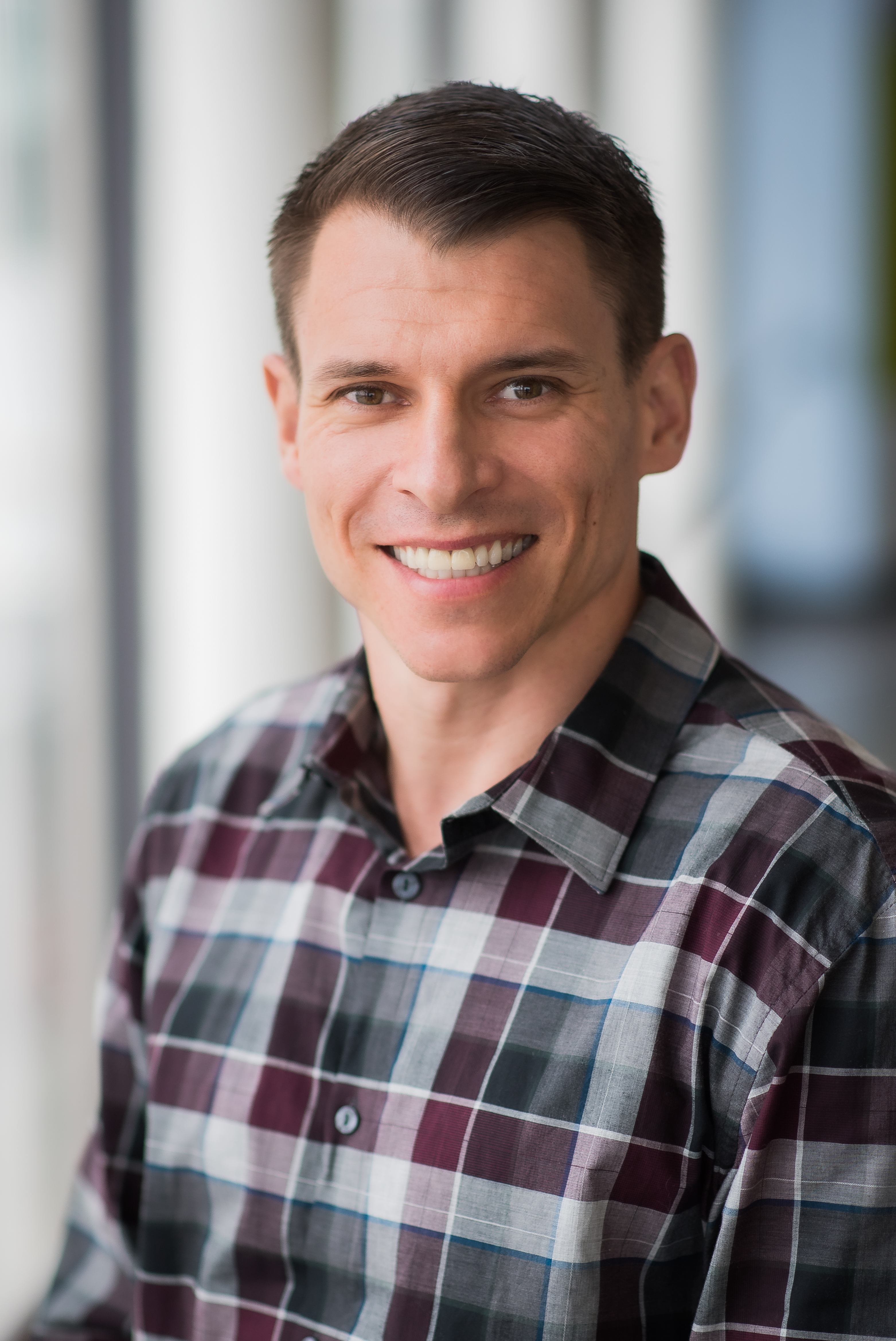 David Janke is an ACSM-certified exercise physiologist and is passionate about empowering patients to take control of their health through education and exercise prescription.  He received his Bachelor of Science in Kinesiology and Master of Science in Kinesiology with an emphasis in Exercise Physiology at San Jose State University.  He has extensive experience treating a variety of patients and conditions, and with his background in exercise science, uses his comprehensive knowledge and skills to promote health and wellness through quality movement.
Vanessa Valle
Exercise Physiologist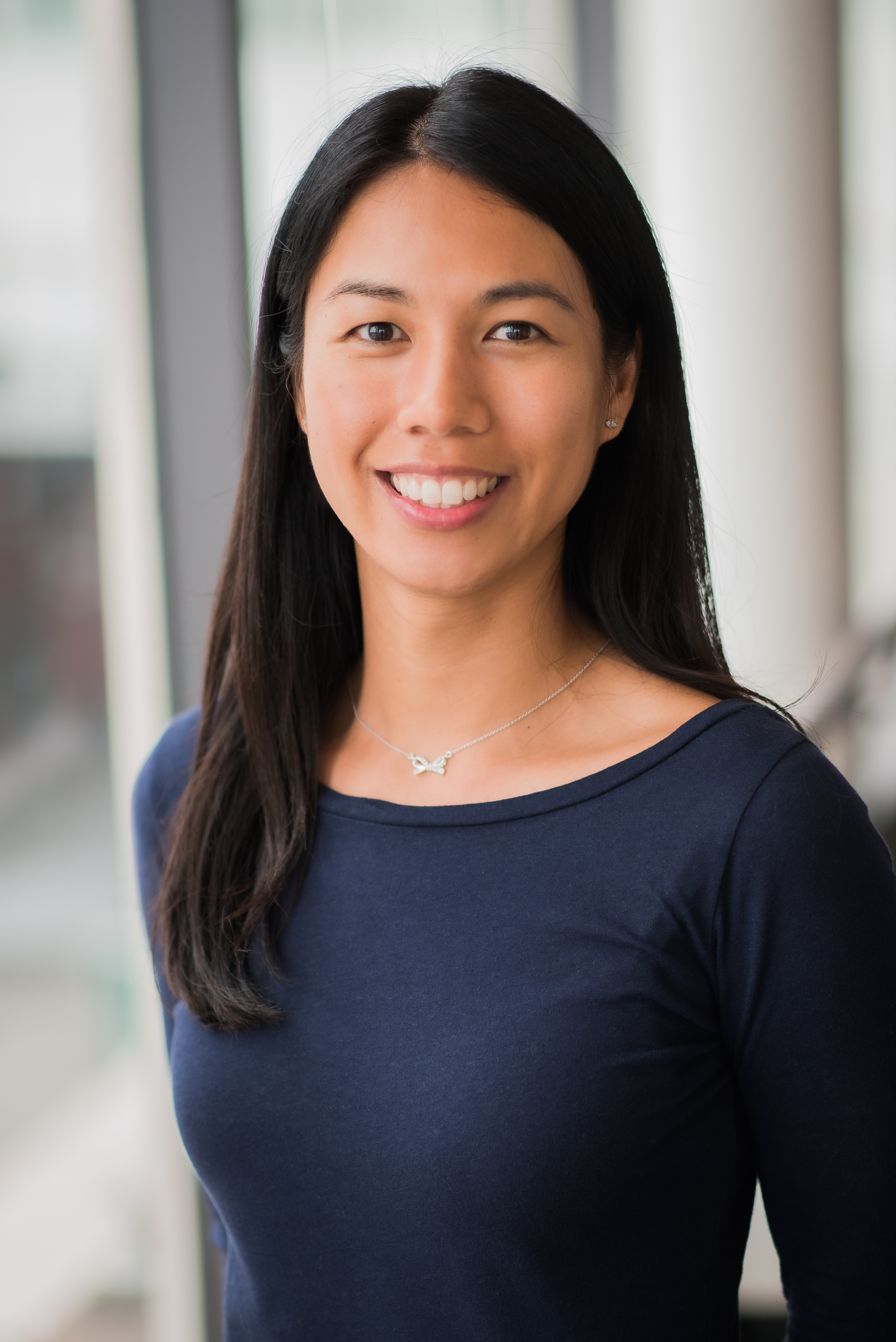 Vanessa Valle is an exercise physiologist who loves to hear her patient's life story. She is determined to help them achieve their physical activity goal whether it's returning to work, playing with grandchildren or hiking through the redwoods.
Michelle Murray
Registered Nurse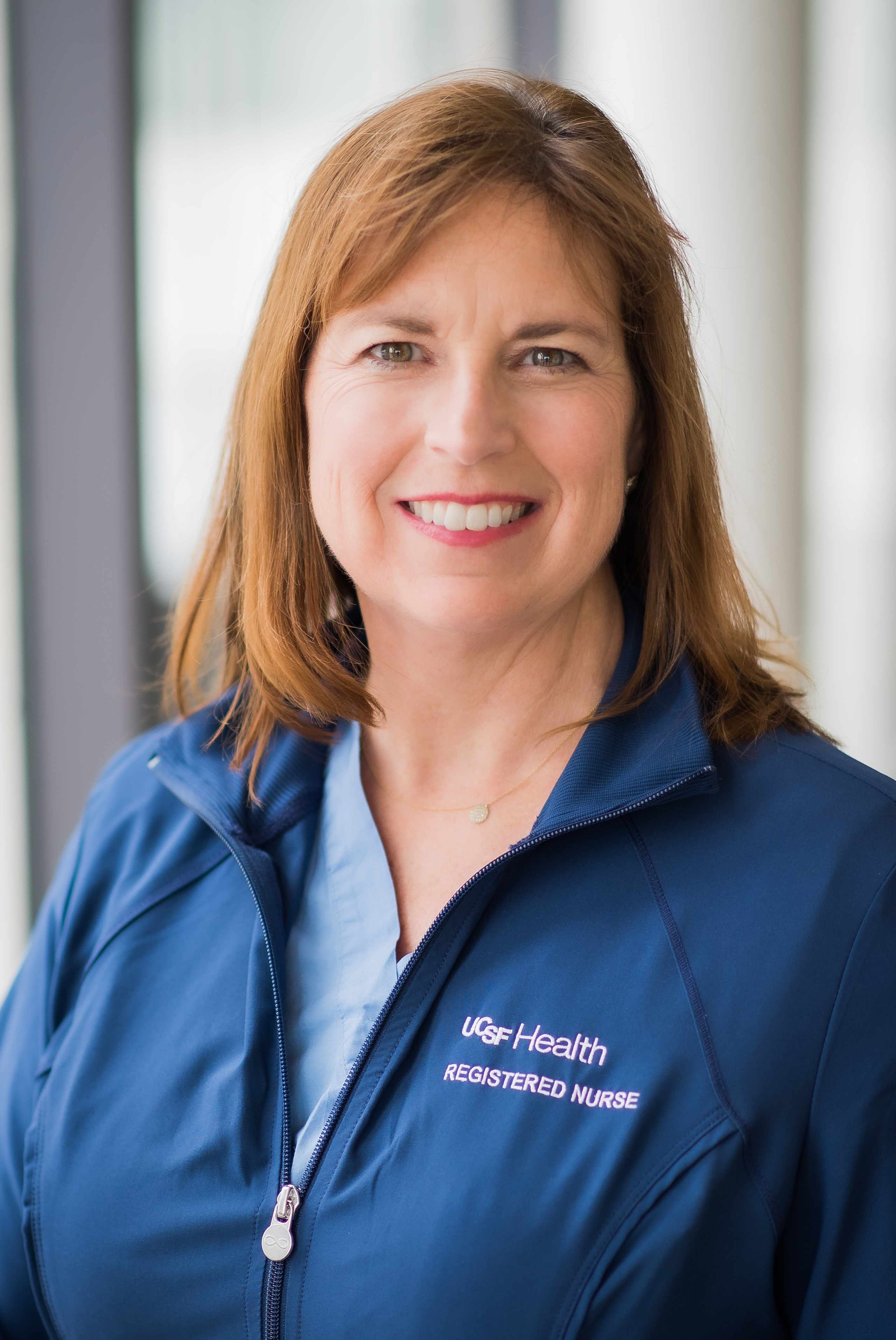 Michelle Murray MSN, RN has worked extensively with cardiac and pulmonary patients.  She believes individuals have the power to improve their health state.  Using diet, lifestyle, and behavior change, each person can make a fundamental shift toward wellness.  She received her nursing degree from Samuel Merritt College and completed training at UCSF School of Nursing.  Recently she completed the ADAPT Health Coach Training through the Kresser Institute.  Health coaches mobilize motivation, help individuals own their visions and goals, and establish new habits and a lifestyles that promote improved health and wellness.
Crystal Zhou
Pharmacist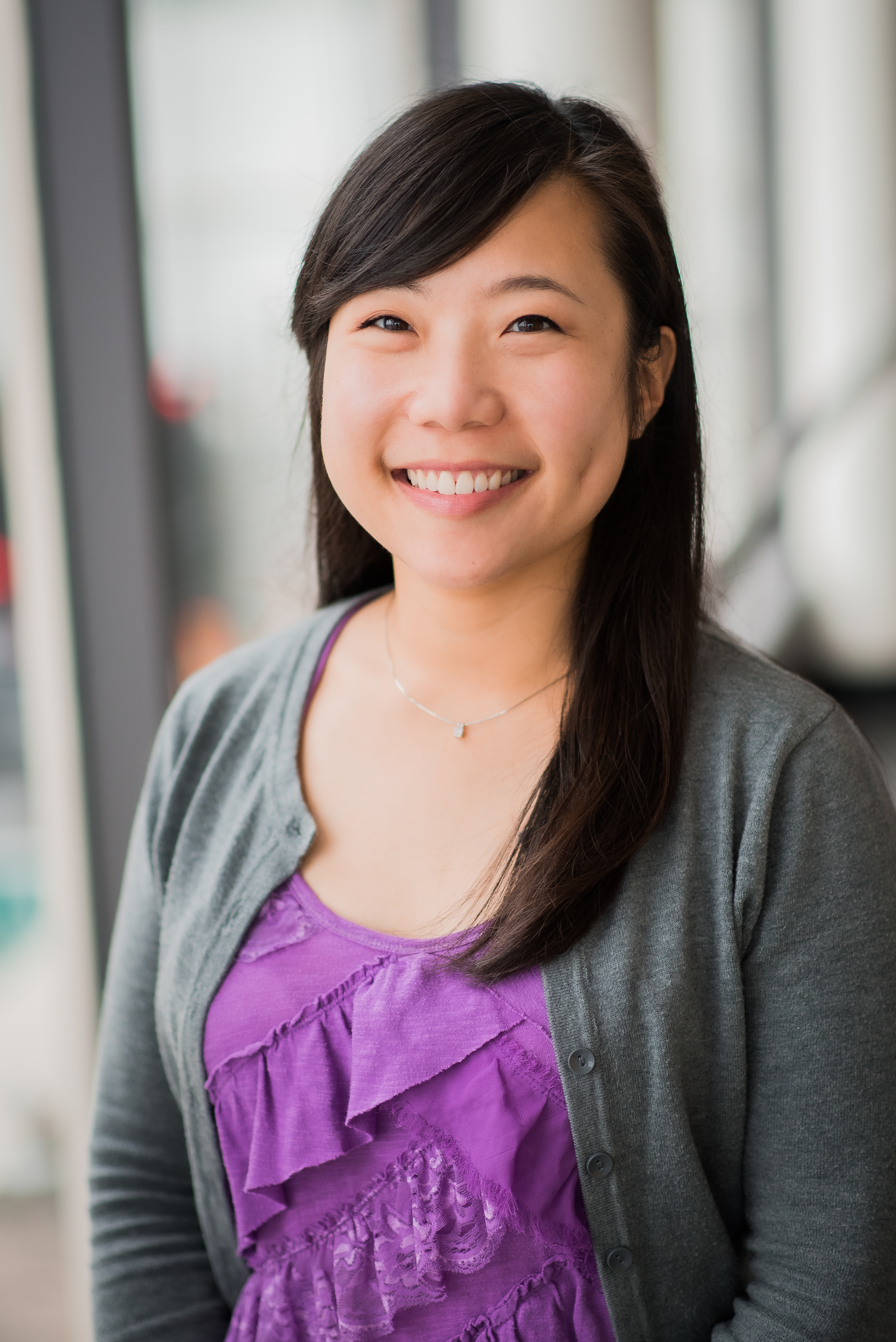 Crystal Zhou, PharmD is a clinical pharmacist with particular interests in preventative cardiology and medication optimization for our patients. She will be leading group medication education classes as well as seeing patients 1:1 for medication therapy management. Her research interests lie in cardiovascular prevention and innovative models of cardiovascular care. Crystal completed her PharmD degree at University of California San Diego Skaggs School of Pharmacy and completed two years of post-graduate training. She is an advanced practice pharmacist that is board certified in hypertension and ambulatory care.  
Angela Fong
Registered Dietitian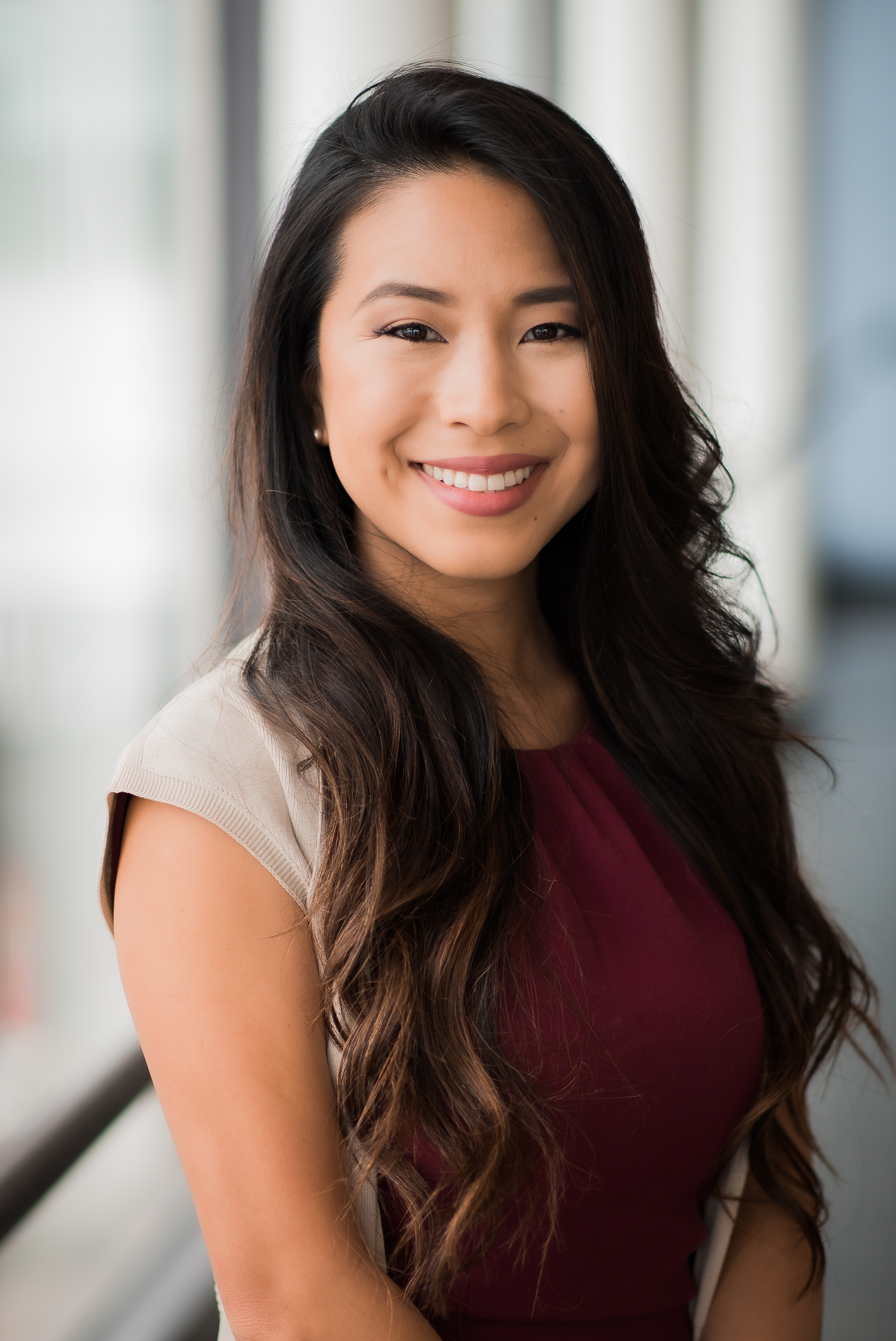 Angela Fong is a registered dietitian and board certified nutrition support clinician who offers personalized nutrition counseling in preventive cardiology.  She is a native of Northern California, where she received a Bachelor of Science in Dietetics from San Francisco State University.  Upon completing her dietetic internship, Angela joined UCSF in 2012 as a clinical dietitian and internship preceptor.  Angela has a passion for helping individuals feel their best by optimizing health through simple and sustainable nutrition and lifestyle changes.
Rose Pavlakos
Pharmacist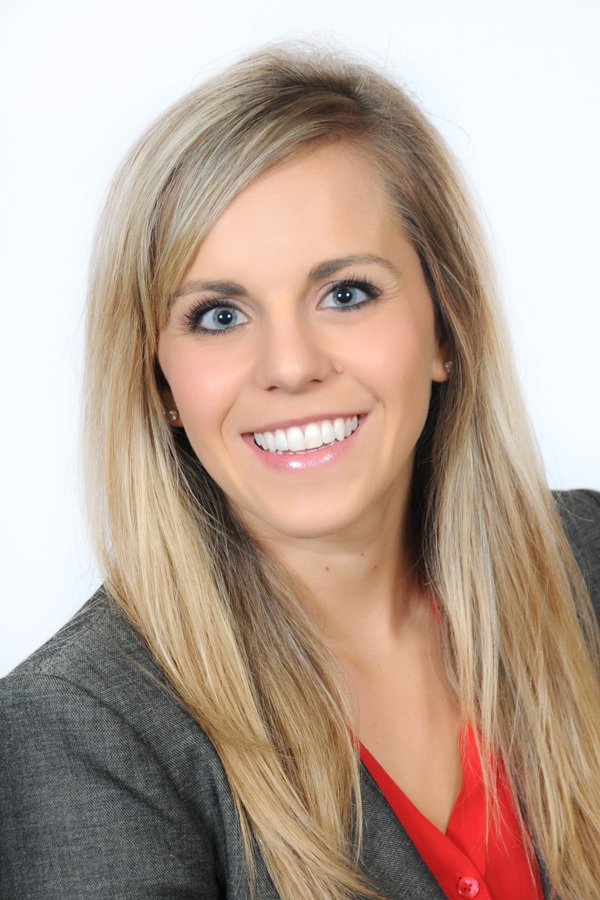 Rose Pavlakos is a clinical pharmacist within the Division of Cardiology.  She also serves as volunteer faculty and assistant clinical professor at UCSF School of Pharmacy.  She is Board Certified in Ambulatory Care and received her Doctorate of Pharmacy degree from the University of New Mexico then went on to complete 2 years of post-graduate training at The Ohio State University.  Her primary role in cardiac rehabilitation is to provide education and medication management for our patients.